GreenMASTER

All grass needs regular and consistent feeding throughout the year, and the GreenMASTER treatment programme is designed to give your lawn the very best available. A combination of three different fertilisers, liquid iron and professional herbicides complete a 12 month programme that ensures weeds are kept at bay, moss is controlled and the grass is fed all through the growing season. Added to this is our Essential Winter Tonic treatment, which ensures your lawn gets off to the best possible start at the beginning of the new season.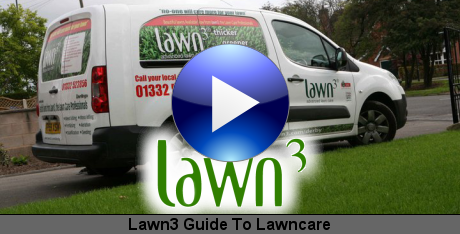 Our suppliers employ the very latest research and development to ensure we are able to offer our customers the very best in fertiliser technology. These fertilisers are not available to the general public over the counter and are applied to many of the leading sporting venues in the UK.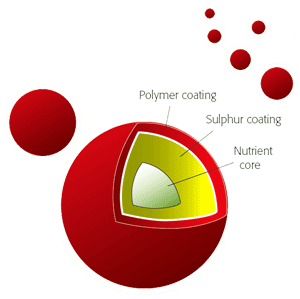 Our fertilisers use the very latest polymer technologies
Three different lawn feeds are used depending on the season and condition of the lawn. Each has a different balance of nutrients specifically designed to provide the correct feed for your lawn at that particular time of year. All the fertilizers are polymer coated and regulate the release of nutrients in a controlled manner. In conjunction with this outer coating an additional primary sulphur coating prevents the release of nutrients until there is sufficient moisture in the soil and the correct ambient temperature has been reached – this prevents the unnecessary leaching of nutrients into a lawn that is not ready to fully benefit from them.
It also means that, unlike domestic products, the nutrients will not begin releasing into a dry lawn and scorch the grass. If it doesn't rain you don't need to water the fertilizer in as it will remain dormant until the correct conditions prevail. This technology allows a non-surge growth pattern for your lawn and ensures a consistent well balanced feed for three full months.
Where to find us
and Book Your

Free

Lawn assessment